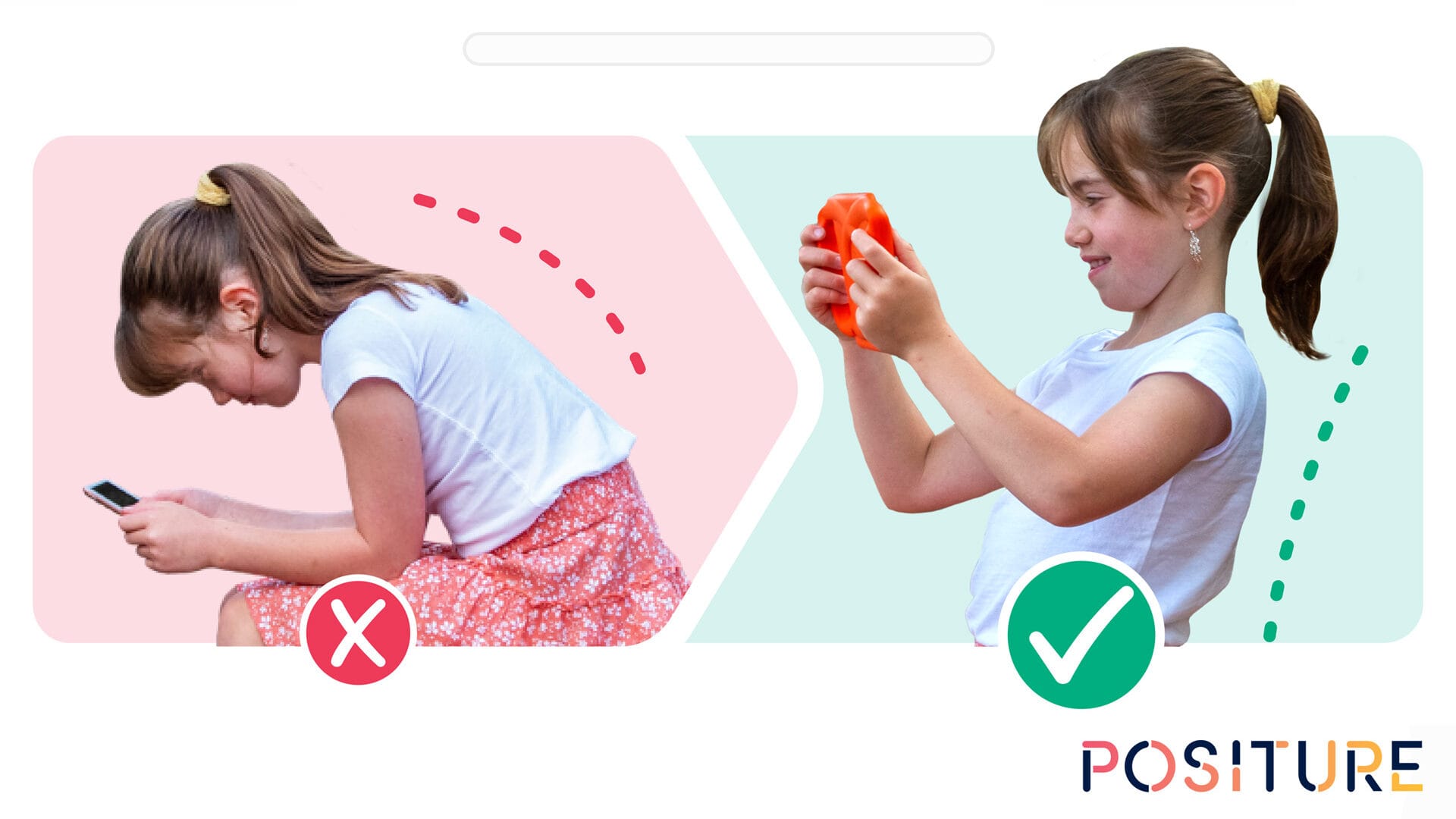 Perfecting Posture, Empowering Play:
A Revolutionary New Gaming Platform
Do You Know the True Severity of
hunching Over Devices...
In this era of mobile devices the sight of those hunched over their screens has become all too familiar.
The true gravity of this issue goes beyond mere slumping — poor posture leads to long lasting, irreversible and detrimental effects in the years to come.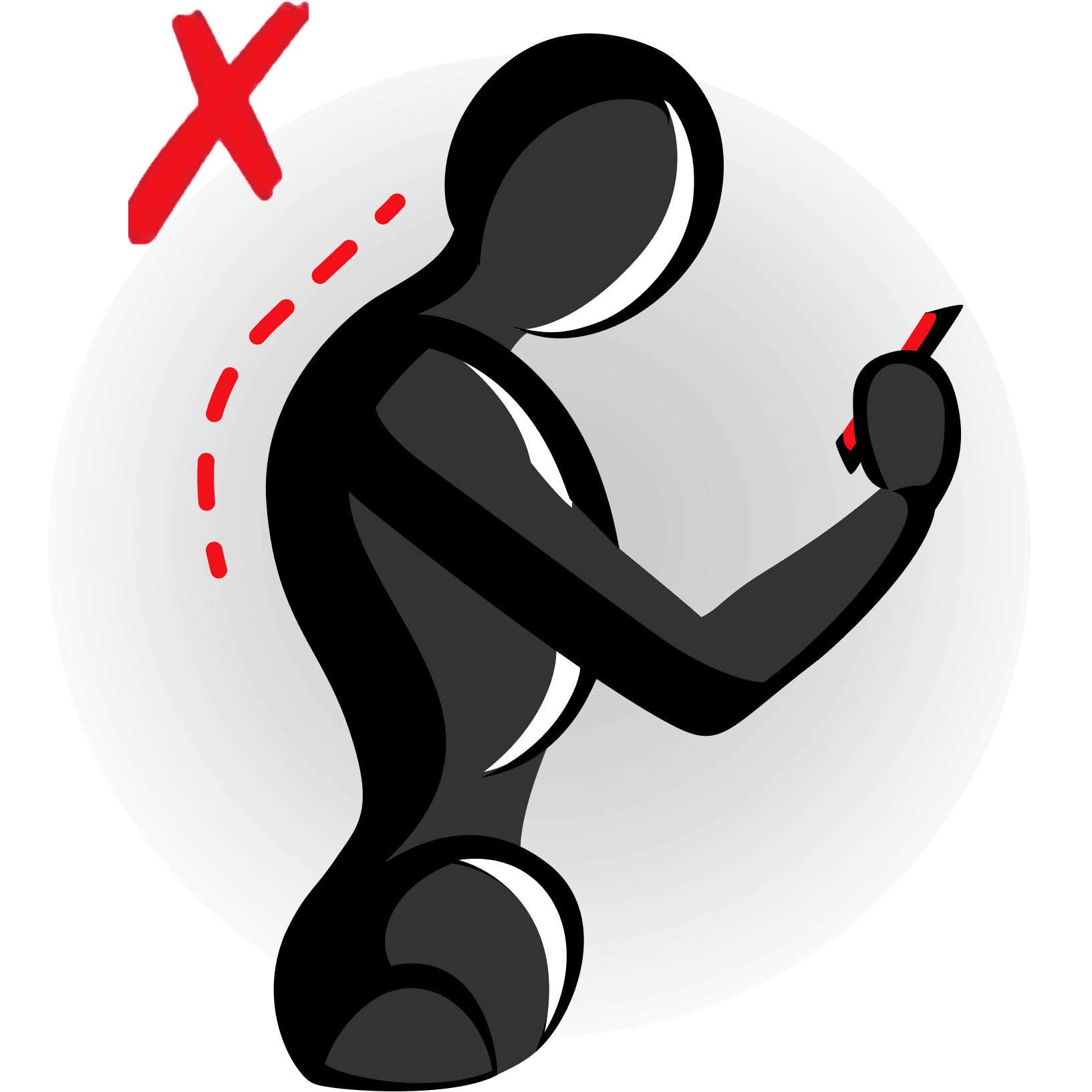 Physical Issues
Neck strain, stiffness, and difficulty turning

Breathing complications

Muscular weakness

Poor circulation and digestion
Neurological Problems
Compromised brain development

Nerve compression and damage

Spinal degeneration and misalignment
Behavioral & Functional Effects
Persistent fatigue and sleep disturbance

Heightened emotions and stress levels

Worsened ability to focus and remain on task
Positure Has Made It into the FINALS!
Of the South Australia Community Achievement Awards
As part of the festivities, you can help us by casting a vote for us in The People's Choice Awards.
Whilst a judging panel will decide the category winners, the People's Choice Award gives the power to the people, to vote for their favourite Finalist. The People's Choice Award also offers one lucky voter the chance to win a great prize of $250 worth of Ryde Clothing products…and a $100 Ryde Clothing voucher.
The poll closes at midnight on Monday, 6th November 2023 and you can vote for us once a day for your chance to WIN!
The Finalist who receives the most votes will become the 2023 People's Choice Award winner. The winner will be announced at the Gala Presentation Dinner on Friday 10th November 2023.
We Are Proud of Our Achievement in the South Australian Community Achievement Awards!
We were privileged to be a FINALIST in the South Australian Community Achievement Awards in the category of Ageing Well – Tackling Ageism Award.
The annual award, part of the South Australian Community Achievement Awards, recognises an individual, community group, or organisation that understands the pervasive nature of ageism and is taking action to challenge it and better promote the value of older people and ageing well.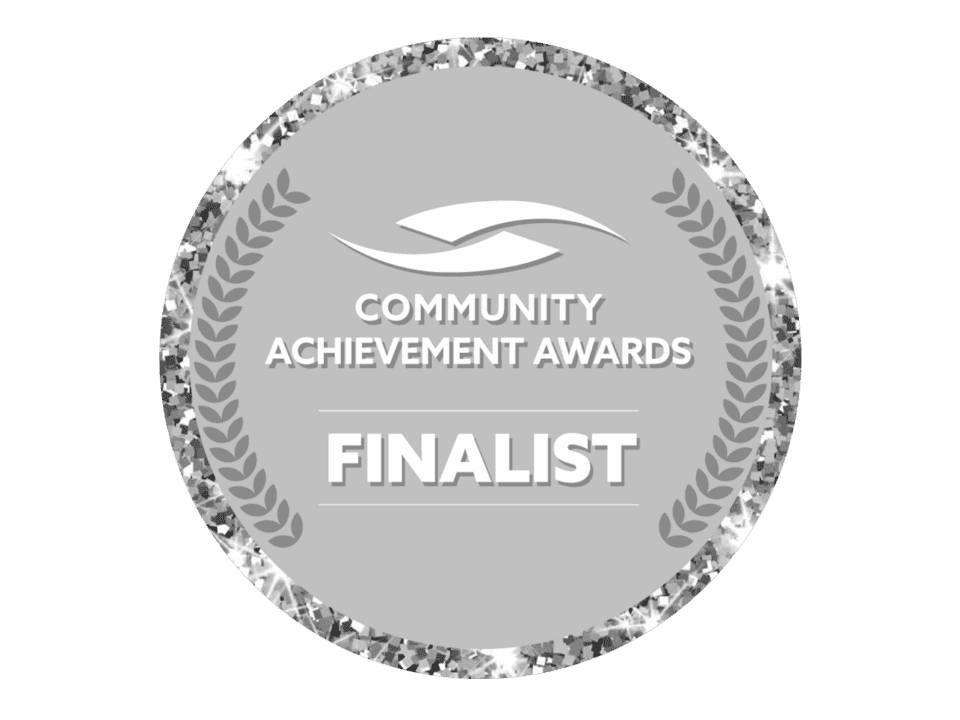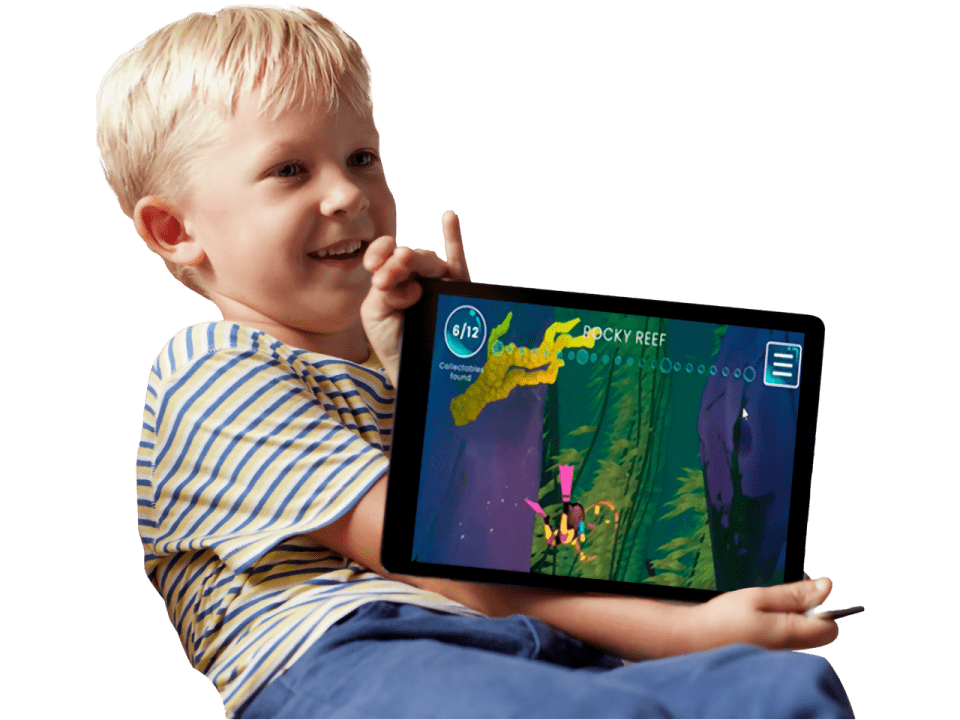 We Are Tackling a Global Issue
The detrimental effects of compromised posture have become a pressing global health concern, impacting everyone from adults to children. Worldwide academic studies continue to show that excessive screen time leads to worsening posture, leading to a wide range of significant physical, neurological, behavioral, and functional health problems. This pervasive issue demands urgent attention and proactive measures to mitigate its consequences and foster improved postural health on a global scale.
The Problem in Numbers

Driven by widespread overuse of handheld technology, harmful and dangerous physical conditions are affecting the majority of society on a daily basis:
100%
Smartphone users continuously flex their necks
2 hrs
Daily use of handheld mobile devices by children (8 - 12 years old)
4 bn
People own mobile phones worldwide
4 in 5
Children own at least one screen-based device.
The Solution for the New Era
POSITURE
Positure's science-based gaming platform assists with compromised posture with precision and efficacy, restoring and optimizing alignment for enhanced well-being.

Evidence-Based
Our University studies scientifically demonstrate significant improvement in the posture of users

Gamified Interactive Solution
Replace archaic, pre-loaded mobile games with positive, entertaining, and
purposeful games

Accessible to All
Improve the posture, mental health, and well-being of children, parents, neurodiverse, and
aging populations

Re-tasking Technology
Utilize existing technology platforms and integrate our games for healthier
screen time

Daily Use
As little as 10 minutes per day can help optimize screen time posture, ​leading to better posture behaviors
Explore
POSITURE Products
Built for fun and crafted with science, check out Positure's catalogue of excitingly innovative apps, games, and hardware, now available for purchase and download.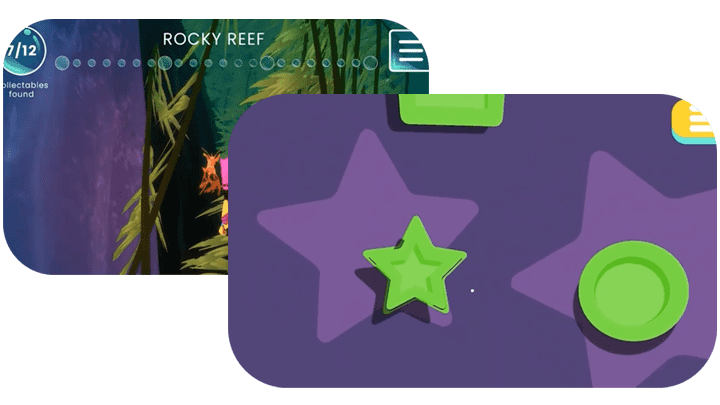 Positure Apps
Developed using leading neurological scientific principles, our innovative games combine thrilling gameplay with therapeutic benefits. With Positure working with Monkeystack to propel game development, 10 exciting new games are coming to our gaming platform soon! Download and play our 2 flagships games:
Discovery Island
Explore Shapes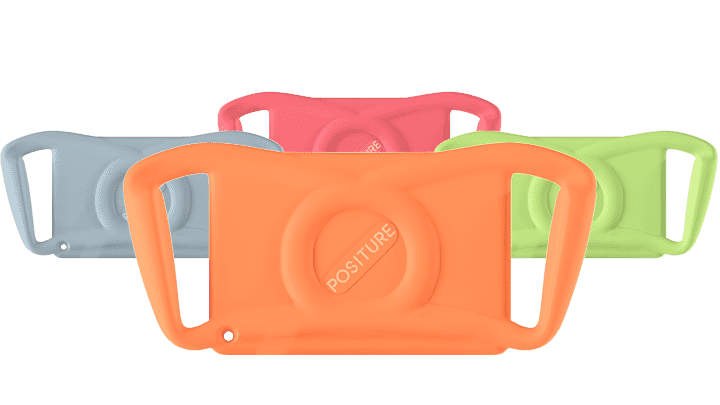 Positure Grip
Unlock the full experience of Positure's games with the Grip, an essential accessory that fits your existing devices and enhances gameplay. Crafted from medical-grade silicone and designed to encourage healthier posture, the Grip's ergonomic form is a must-have for healthier screen time.
An ergonomic and comfortable hold
Delivers healthier screentime solutions
Encourages improving positive posture habits
Try Our Exciting Gaming Tech: Download Here
Positure is a revolutionary platform that elevates mobile gaming to a health-focused experience. Our science-based solution delivers healthier and more fulfilling screen time while enhancing posture and contributing to your mental and physical wellness. Try our games today!